IN HONOR OF BARACK OBAMA WE'RE GIVING AWAY
500 FREE COINS TO COMMEMORATE HIS PRESIDENCY
FREE OBAMA COMMEMORATIVE COIN!

Commemorating 8 Years Of Obama's Presidency

President's Seal In Full Detail

Obama's Years As President

30-Day Money Back Guarantee

Shortly after the 2016 election, millions of concerned Americans shouted out in one voice that we would not go quietly into the night. Now we're getting organized to stop Trump's agenda and ultimately, kick him out of the White House.
We are proud to support America's real patriots with quality products that represent them and their beliefs.
At Battling Blue, we don't just believe in progressive principles, we represent them.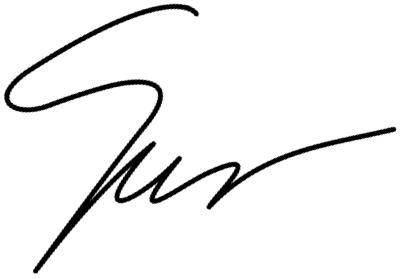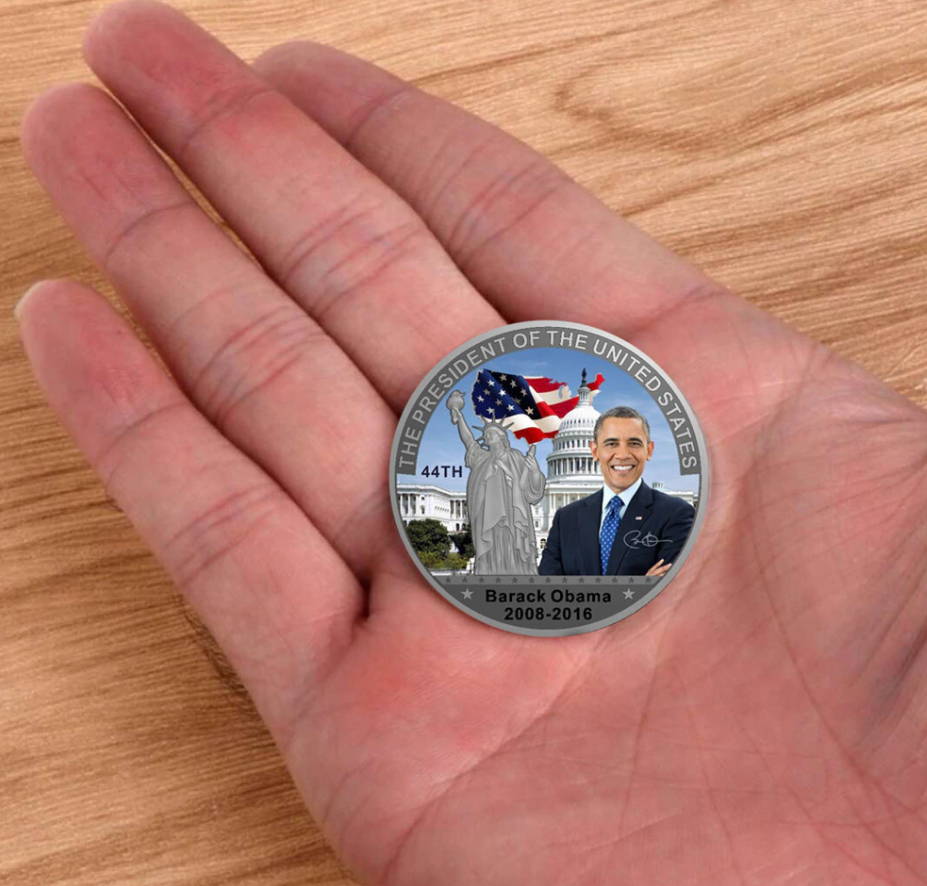 FREE OBAMA COMMEMORATIVE COIN
The Perfect Gift For True Patriots

Quality White House Detail

Obama's Years As President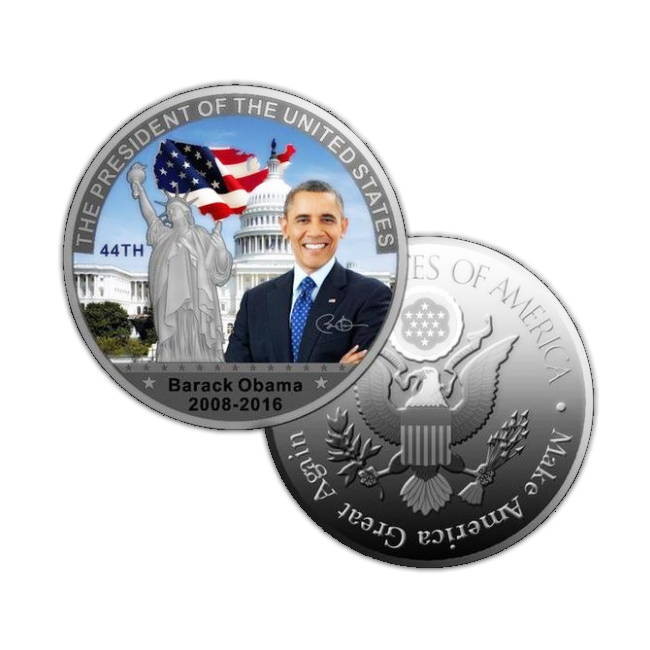 WHAT OUR CUSTOMERS ARE SAYING
"I love this store! Thanks Battling Blue for the free Barack Obama coin. My husband freaking loves it. You guys are awesome."


"Wow, a store that actually offers free products. I never thought I'd see the day! I love it, thank you so much Battling Blue! I will definitely get some more gear. "
Christopher B. I Oakland, CA

"The best price is FREE! Love you guys and fully support what you're doing. Keep up the good fight and don't let up."
Jacqueline M. I Richmond, VA

"Love the quality of this coin! Truly worthy of commemorating Obama's Presidency. Thanks for supporting the good fight Battling Blue."
Nicole R. I Charlotte, NC

We are giving away only 500 of our premium coins for free.
Grab yours before they run out!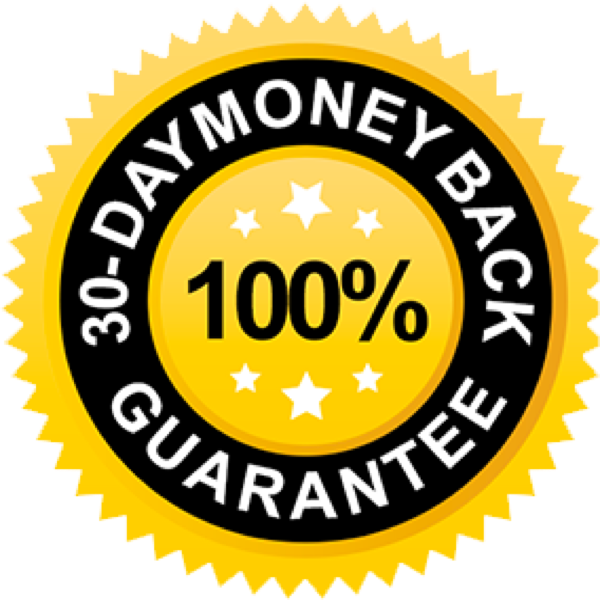 We're confident we design and sell the very best apparel, accessories, and memorabilia for a progressive audience available at any price, and we want you to share our confidence! That's why we back every sale with a 30-day money back guarantee.
If you don't like the product, if it just doesn't work for you, return it. Within 30 days of receipt, products purchased from us may be returned for any reason. (We don't refund shipping costs unless items are defective).